Yesterday wrote about the total cost for all the flights. Today, it's time for a bit of background spending on such a trip.
Don't underestimate the hidden side costs, as they too add up quickly.
Just in case…. Insurances
One of the biggest posts here would be insurances. I kept my health insurance through work, even though it was pretty expensive to continue to pay my monthly fees without a salary.
On top of it, I got another insurance by the German Automobile Club ADAC, which covered medical expenses, but, additionally, a transport back to Europe if necessary.
Maybe this insurance would have sufficed.
I have to admit this is one part that I did not research enough in advance, and in the end I was simply running out of time to compare the policies and chose what I actually needed. I am pretty sure I was over- and double-insured.
The reason to keep my work insurance is that it actually covered invalidity, in case I could never work again after some accident. That insurance would have paid my salary on forever. I guess that gave me peace of mind.
And of course, I kept my liability insurance.
In total, insurances came in at 5495 Euro for 18 months; a hefty cost that I had not totally foreseen.
The hidden stuff
On top of this, there are other, recurring or one-time costs that I have not added to the spending in the different cities I lived in.
This way I can keep the spending in the different cities comparable to others.
These other expenses cover for example:
equipment as for example a new phone when I smashed my old one
the subscriptions to a few magazines on my iPad (for example a total of 400 Euro for the German weekly Der Spiegel)
downloads of electronic books
a new bag or rucksack
having your camera cleaned professionally
the cost for hosting this blog
downloading songs on iTunes on a rainy day, to keep my playlist up to date
birthday gifts for my parents
new sunglasses with correction (I forgot mine at home)
the cost of moving out of my old place (500 € for the moving company)
How much can that be, you might ask?
3720 Euro, in total, not to be neglected.
To that you might want to add other equipment you may need.
For example, I bought a new laptop a few months before the trip – absolutely indispensable – and got a new Nikon camera, upgrading from my 7-year-old model.
Depending on the equipment you have or think you may need on such a trip, these expenses can be more or less important.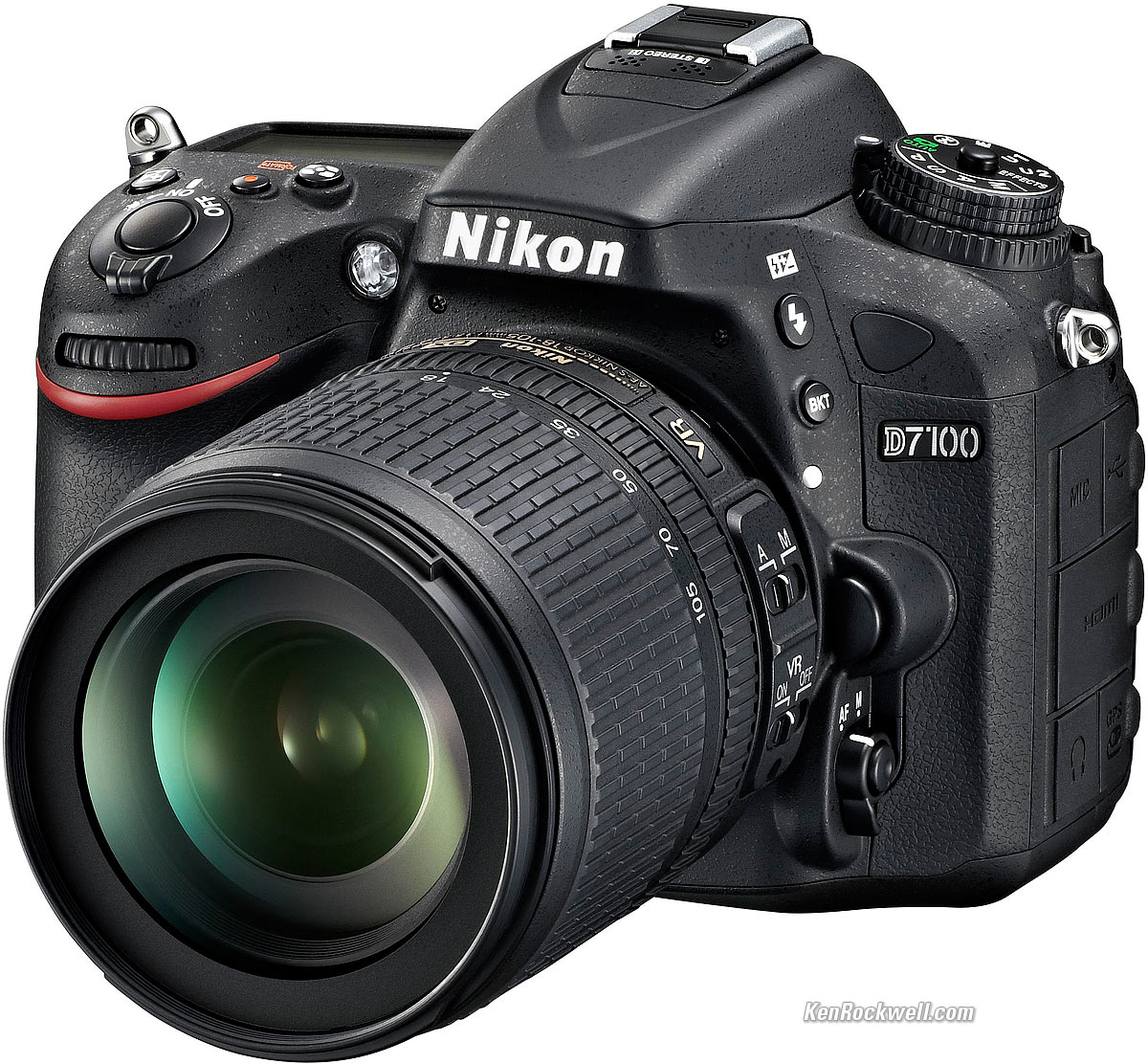 Sometimes though, the universe might just provide you with what you need.
In my case, one of the world's biggest retailers made an apparent mistake of refunding me the cost of my Nikon to my credit card for some unknown reason.
I am still waiting for them to correct the mistake
Sometimes, life just winks at you.